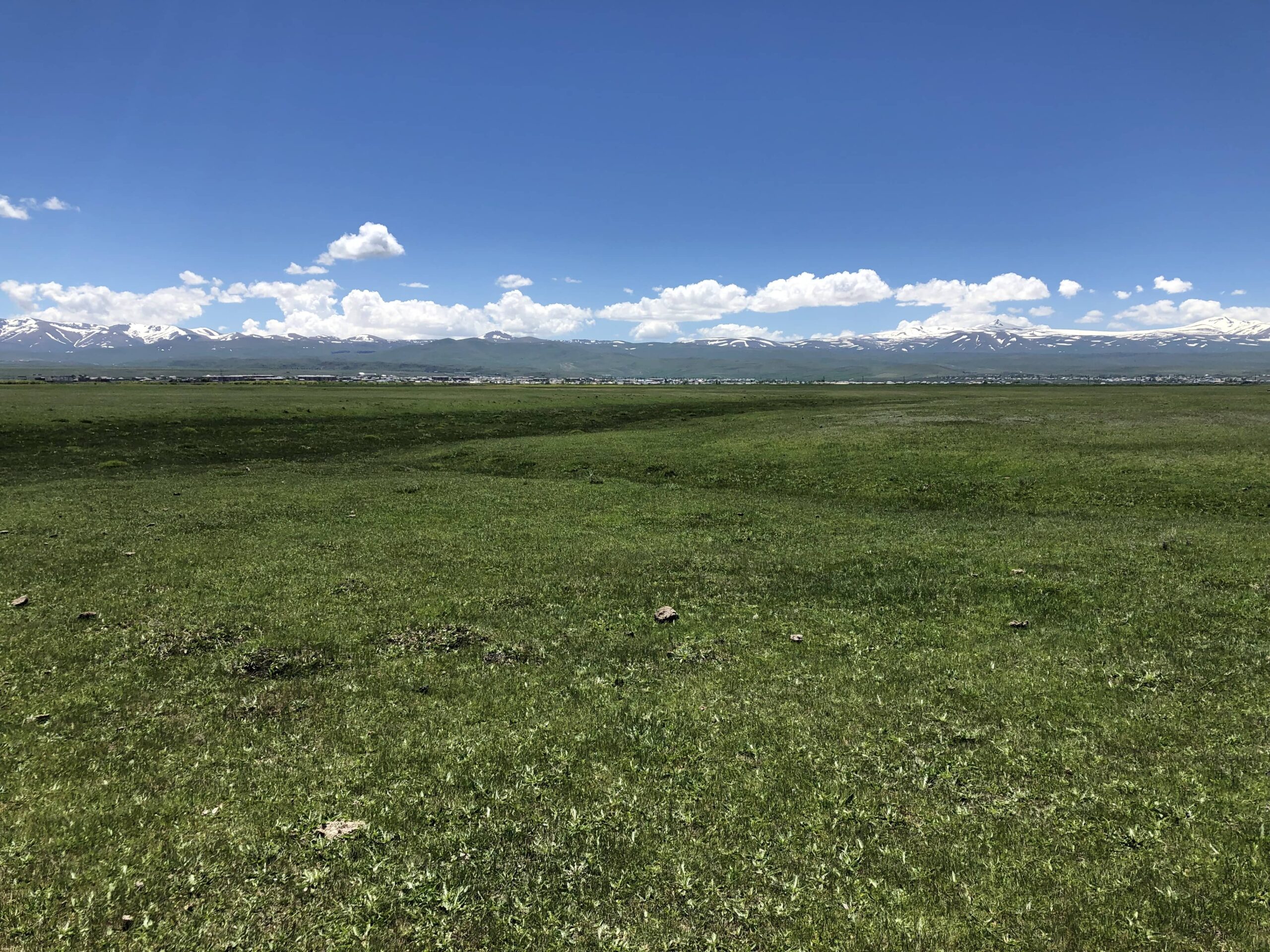 Located close to the Lake Sevan, the 62 MW dc project will be the biggest PV power plant in Armenia.
Built with double-faced solar panels, the project will be contributing to the country's sustainable economic growth, generation of wealth and local employment.
This is the first competitively-tendered solar-photovoltaic project in Armenia and it will be the first utility-scale solar power plant in Armenia, which is also the first for the Caucasus. IFC, a member of the World Bank Group, the European Bank for Reconstruction and Development (EBRD), and the European Union (EU) have signed on to support the development of the plant, and the electricity produced will be sold via a power purchase agreement with the utility Electricity Networks of Armenia.
The Masrik project comes after 15 years of collaboration between the World Bank Group and Armenia that has helped implement sweeping reforms to deliver more efficient power supply to consumers.
Masrik Solar Farm is currently under development having reached financial close in July 2020. The construction is programmed to take place in 2021-2022 with first operations expected by the end of 2022.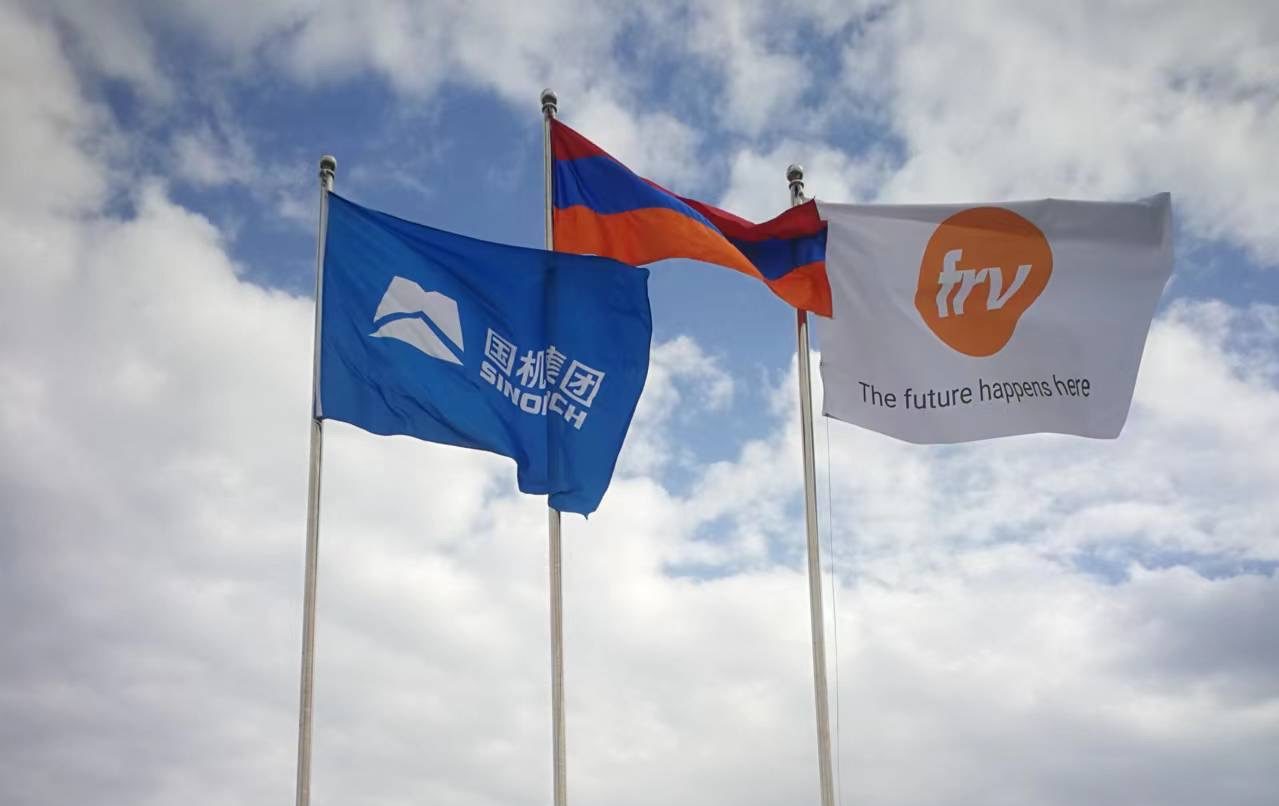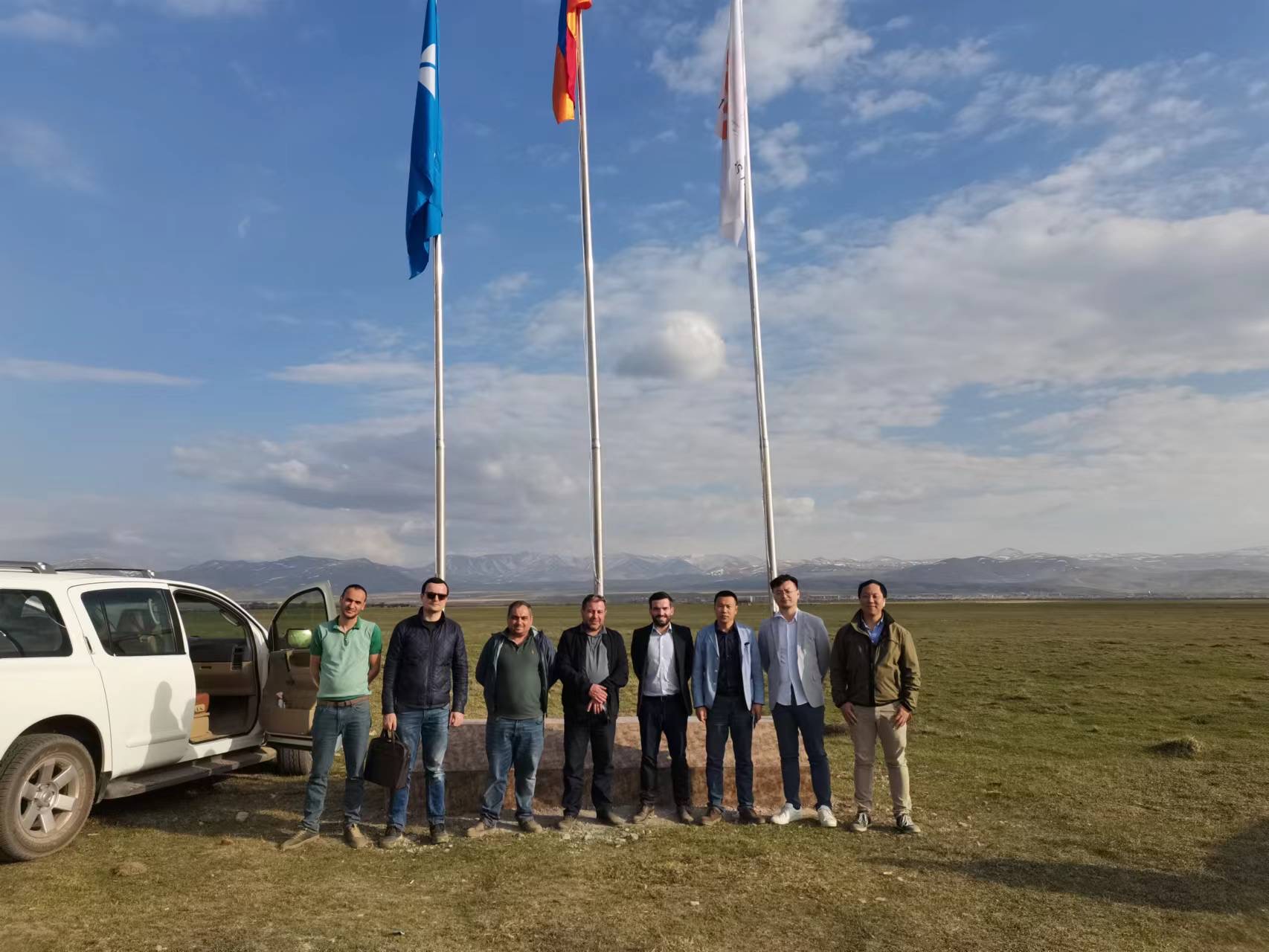 The construction process will follow a combination of best practices aimed at minimizing the impact of plant construction on the environment, waste, water and people* including a robust EHS structure and the implementation of the Environmental and Social (E&S) Management System (ESMS), developed specifically for the project in accordance with international financial institutions' E&S Performance Standards.
One of our major notable action plans is the implementation of a Livelihood Restoration Plan for improving the living conditions of local communities.
On behalf of the Masrik Solar Power Farm, FRV has provided support to the Mets Masrik Community by supplying food to families impacted by the Covid-19 crisis. The donation included 60 food supply packages delivered to the community during July, 2020.
Mets Masrik Community support