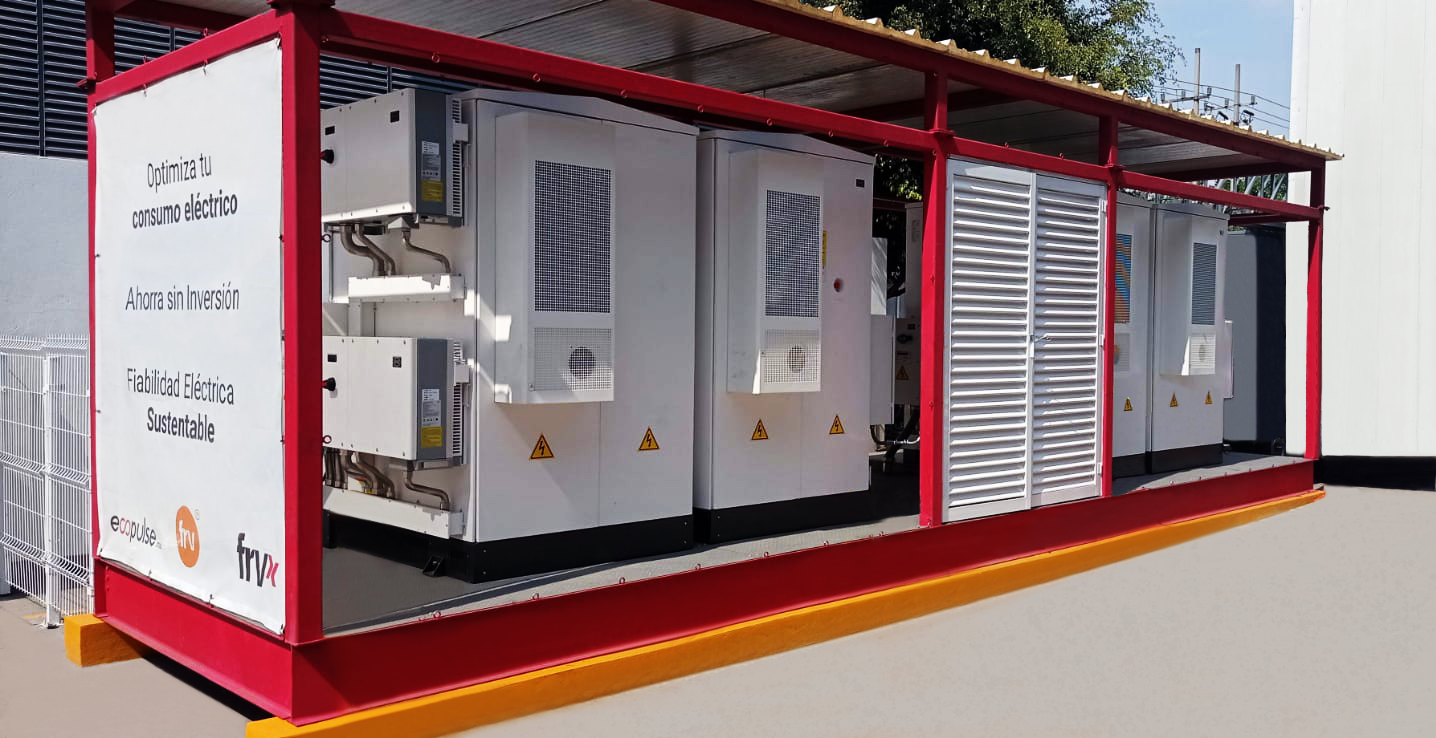 FRV launches pioneering 'Energy-Storage-as-a-Service' project for the Mexican industrial sector
Frigarsa ENSaaS is the first energy storage project launched by FRV-X in Mexico under a service-based business model seeking to reduce C&I utility bills while requiring  zero capital  investment from the service' offtaker.
This is an innovative battery energy storage project developed by FRV. Located in Mexico City, Frigarsa ENSaaS is the first major energy storage project in the country under a service "zero investment"  model and it's been designed to optimize and manage energy consumption for big energy consumers within the C&I sector. It incorporates the latest LI ion battery technology and operates using Energy Toolbase's sophisticated predictive AI optimization software, Acumen EMS™, laying the groundwork for a large and innovative deployment of this technology and business model across Mexico and the region. It has been constructed by local firm Ecopulse and has a nominal power of 480 kW to provide up to two hours of stored energy.