Potrero Solar Farm is a 296 MW dc PV plant and FRV's second solar farm in Mexico.
With an approximate area of 700 ha, Potrero Solar is located in Lagos de Moreno and Unión de San Antonio Municipalities, in the state of Jalisco, and uses bifacial PV modules, a new technology that has the ability to capture both direct sunlight from both the front and reflected light from the rear side improving the performance and efficiency.
Potrero Solar is FRV's first project in Mexico to be financed before having any of its products (energy, CELs or capacity) committed in the tender schemes, and one of the largest merchant PV projects worldwide. It is also one of the world's largest PV projects to use bifacial technology. Once operational, the plant will trade the electricity generated as well as the associated clean energy certificates at the country's energy market.
FRV reached financial close in 2019 with the International Finance Corporation (IFC) and Banco Nacional de Comercio Exterior (Bancomext), and it began construction in May 2019. Since October 2020 started generating its first kW of energy and it is currently going through its testing period before reaching commercial operations.
Since 2019 several social and environmental initiatives have been undertaken in the project's area: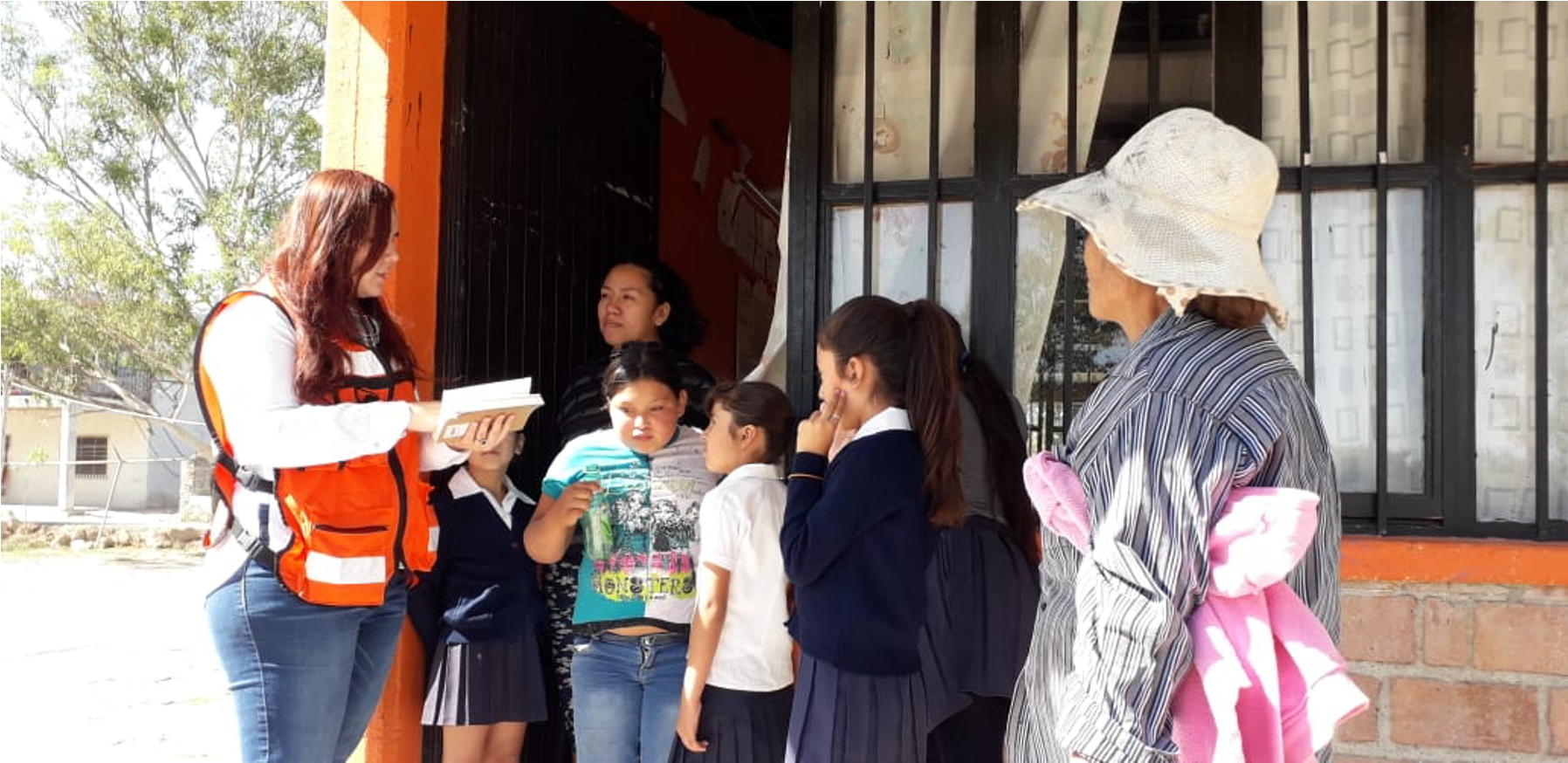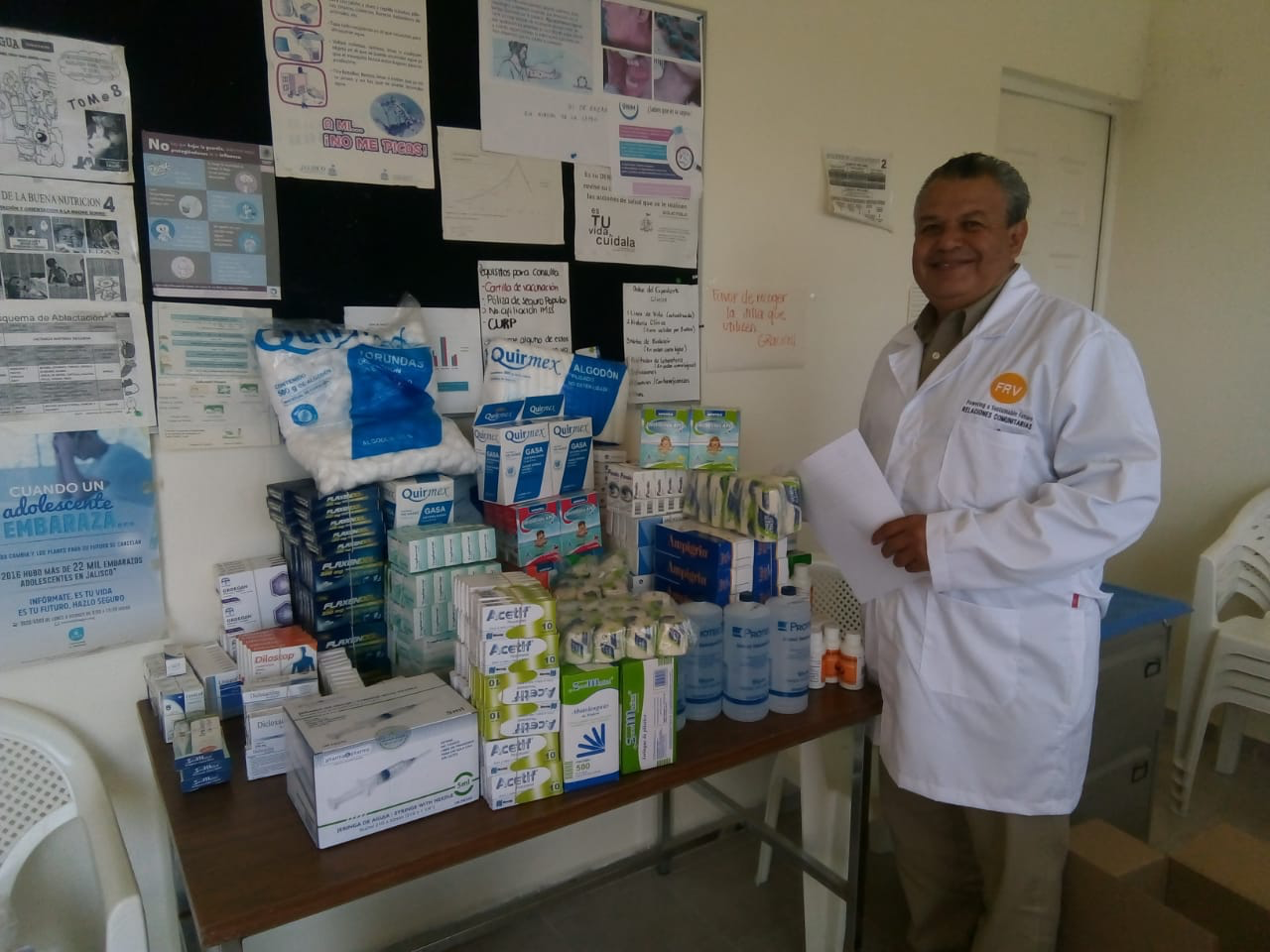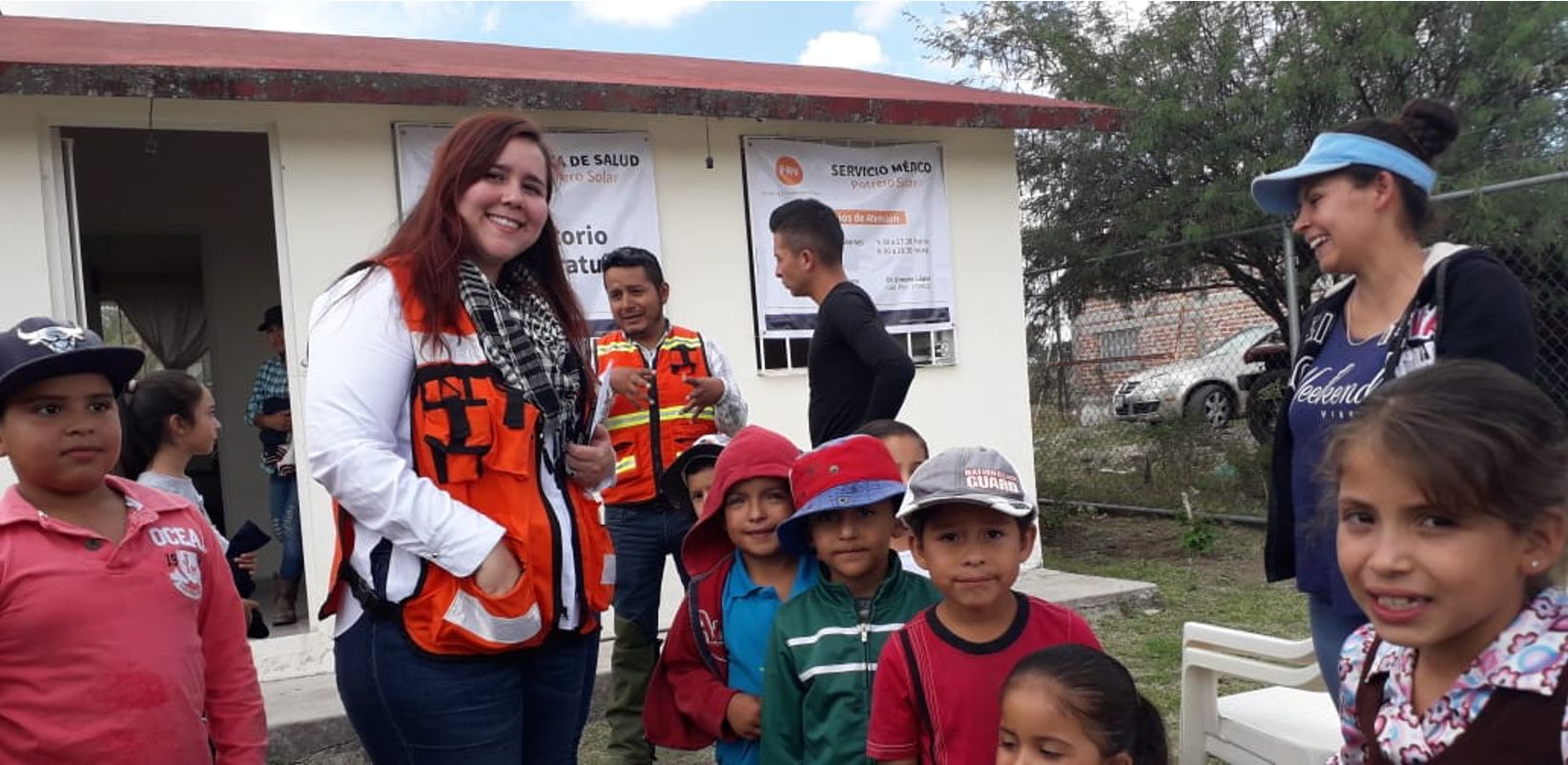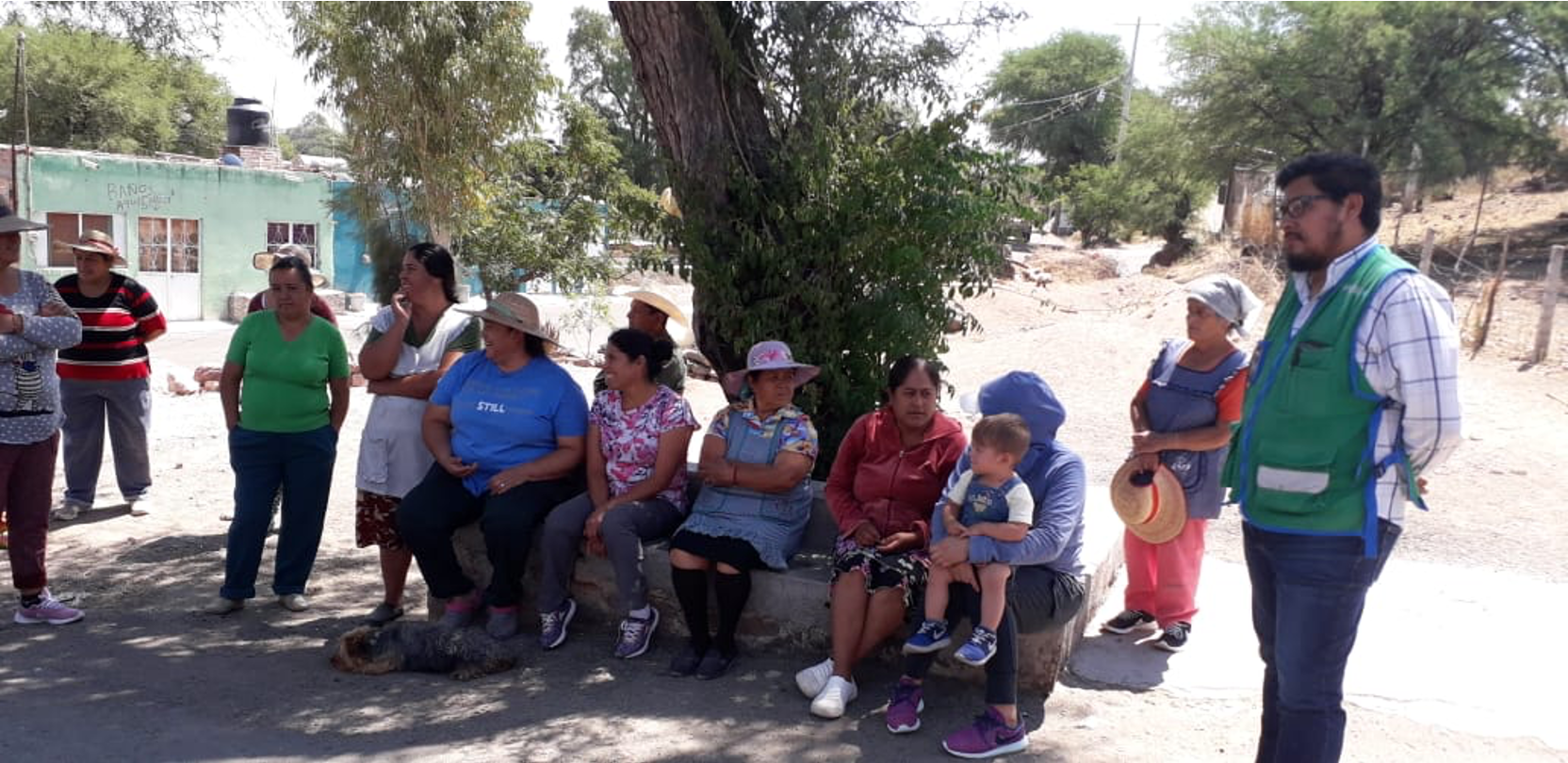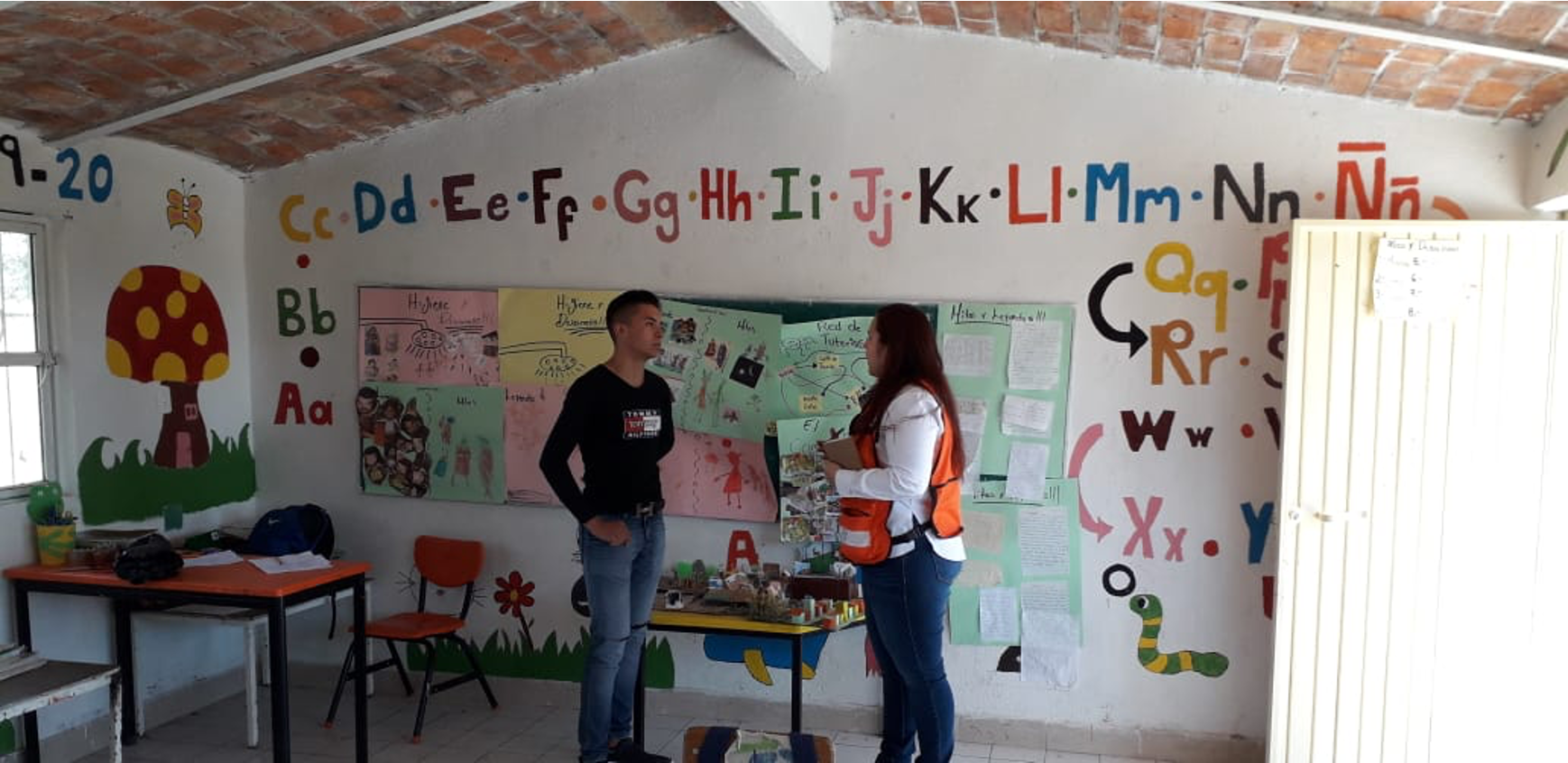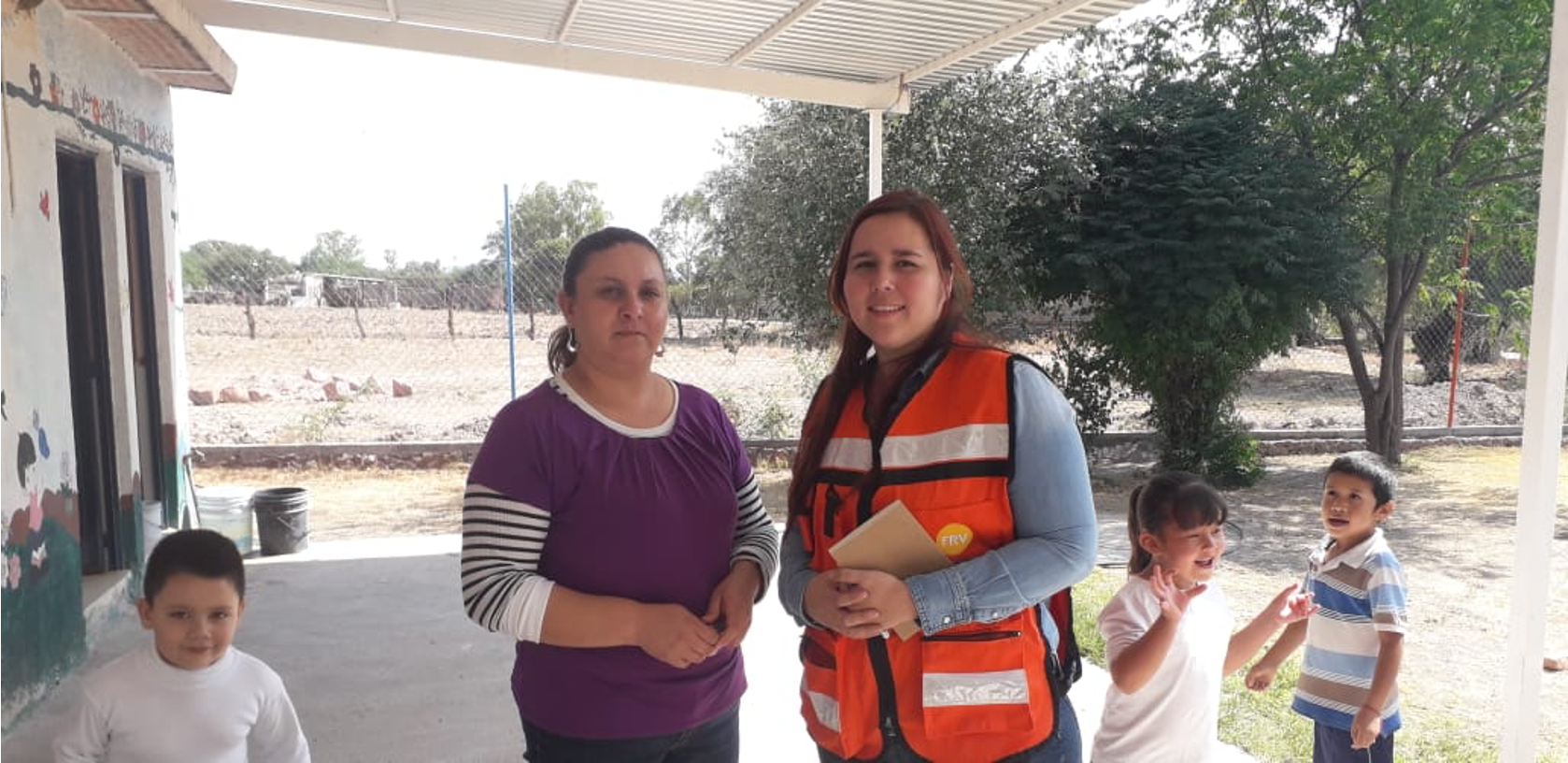 FRV's Commitment in Mexico