FRV Australia reaches financial close on 300MWac Walla Walla Solar Farm in New South Wales
• FRV Australia has reached financial close on Walla Walla Solar Farm in New South Wales' Riverina region.
• The farm will have a peak power capacity of approximately 300MWac.
• The project will boost the local economy by creating up to 250 construction jobs and increasing investment in local services.
Sydney, 20th December 2022
Fotowatio Renewable Ventures Australia (FRV Australia), a leading developer of sustainable energy solutions and co-owned by of Abdul Latif Jameel Energy and Canadian pension fund (and infrastructure investor) OMERS, has completed the financial close on Walla Walla Solar Farm in New South Wales.
The funding is being provided by ING, the Clean Energy Finance Corporation and the Export Development Canada in the form of a green loan that is compliant with the Loan Market Association's Green Loan Principles.
Walla Walla Solar Farm represents the fifth solar farm developed by FRV Australia in NSW and the 10th solar farm that it has developed in Australia. Together, these projects have a total power capacity of over one gigawatt (GW).
Last year, FRV Australia signed a 15-year power purchase agreement or PPA with Microsoft to provide renewable energy from Walla Walla Solar Farm, once the project is online, to its data centres in Australia. The PPA, which represents a long-term commitment similar to other PPAs Microsoft has signed globally, was instrumental in helping FRV Australia achieve financial close on the Walla Walla Solar Farm. This helps add clean energy to the electricity grid and supports Microsoft's goals of achieving 100 per cent renewable energy by 2025.
Located four kilometres north-east of Walla Walla and approximately 40 kilometres north of Albury, the solar farm will have a peak power capacity of approximately 300MWac. It will connect to the national energy grid and it will be built on the traditional land of the proud Wiradjuri people.
Walla Walla Solar Farm will also significantly contribute to economic development in the Riverina region. FRV Australia anticipates the project will create up to 250 jobs during the construction phase and will employ three to four permanent operational staff. The company will also award site maintenance contracts to local businesses.
FRV Australia has selected Gransolar to carry out the construction of the project in a joint venture with CHINT Solar. The Projects signed the connection agreements with Lumea and it is located in a strong and strategic part of grid.
In November 2022, FRV Australia completed the refinancing of another project in NSW, the 56 MWac Moree Solar Farm; and in July, the company refinanced its 100 MWac Lilyvale Solar Farm in Queensland. Earlier this year it was also awarded funding from the Victorian Government to support the Victoria Terang 100 MW battery project and more recently conditional funding from ARENA to support Gnarwarre 250 MW project, also in Victoria.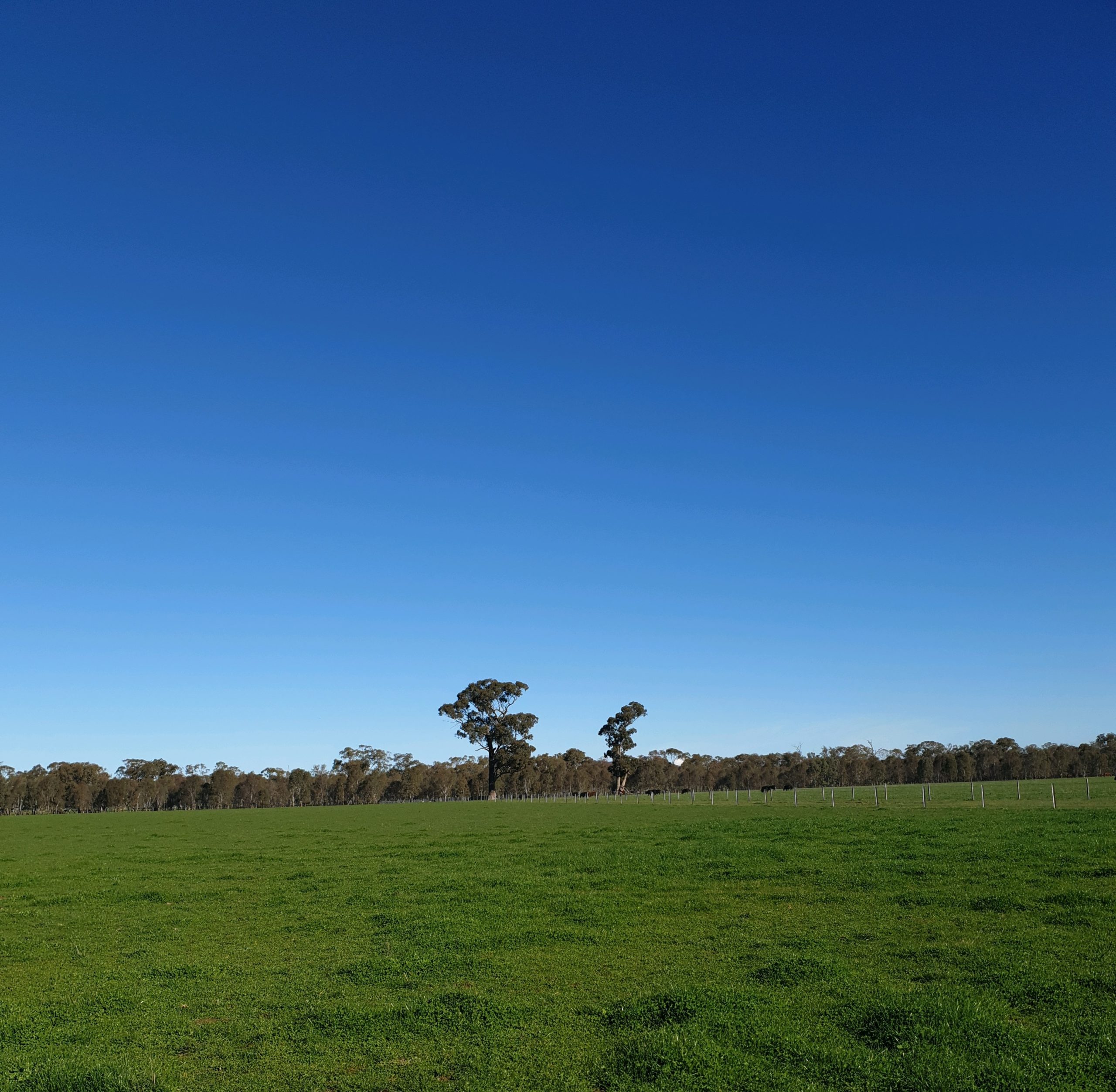 We are delighted to announce that Walla Walla Solar Farm has reached this milestone. With the support of all parties involved, we were able to navigate the procurement challenges that affected our industry during the past year, and we are now ready to deliver another high-quality project that will be added to our portfolio, which now reaches 1GW in Australia.
Carlo Frigerio
FRV Australia Managing Director
FRV's capabilities to deliver results in the Australian energy market will support our transition to 100 per cent renewable energy by 2025 and beyond as we continue to innovate with capable counter-parties to meet our goals.
Steven Worrall
Managing Director at Microsoft Australia and New Zealand
The project will support the Australian Government plans to make Australia a renewable energy superpower.
Renewables are the cheapest form of energy, and this project will put cleaner, cheaper and more secure energy into the grid". Minister Bowen also added: "Australia will need to install more than 60 million, five-hundred watt solar panels by 2030 to achieve our emissions reduction targets. There are more than half a million panels in this project alone, and we have many more in our sights.
Chris Bowen
Minister for Climate Change and Energy
The CEFC concessional senior debt finance will accelerate Australia's renewable energy capacity as the solar and wind sectors battles rising interest rates and inflationary pressures, higher costs and supply chain constraints.
Large-scale renewable energy projects like Walla Walla Solar Farm enable Australia to capitalise on its abundant natural resources to decarbonise the grid, replace retiring coal generation and generate the clean, green energy that will power Australian homes and businesses in the 21st century.
Ian Learmonth
CEFC CEO
Walla Walla Solar Project represents the first large-scale solar project to reach financial close under OMERS joint ownership of FRV Australia and demonstrates our strategic priority of investing in the transition of the Australian electricity market. We look forward to continuing to support FRV Australia as they roll out their pipeline of projects.
Christopher Curtain
Managing Director for the Asia Pacific at OMERS Infrastructure
FRV has made impressive progress in expanding its portfolio of renewable energy projects globally, and particularly in Australia, with the Walla Walla solar farm marking our 10th project in the country since beginning operations here in 2013. With this solar farm, we are now supplying a total of over 400,000 Australian homes with clean energy, a clear testament to our commitment to delivering sustainable energy solutions for all, while simultaneously championing local communities economic and green energy ambitions.
Fady Jameel
Deputy chairman and vice chairman of Abdul Latif Jameel