FRV Australia Metz Solar Farm has started generating clean energy
The solar PV power plant, which is currently in advanced stages of construction, will reach a capacity of 115 MWac, capable of meeting the energy demand of up to 40,000 households.
With an area of 248 hectares, it is located next to Hillgrove 20 km East of Armidale, in New South Wales and contributes to the economic development of the local area.
Sydney, 31 March 2022
Fotowatio Renewable Ventures Australia has started generating clean energy at its solar farm in Metz, Australia, which is expected to reach full capacity over the coming months. The plant will contribute to the energy needs and economic development of the local area, while helping to drive Australia's transition to green energy.
Covering 248 hectares and located in a rural area the plant will eventually have a net annual energy production capacity of approximately 320,000 MWh, with an output of 115 MWac, capable of meeting the energy demand of up to 40,000 households. It´s estimated that when Metz Solar Farm reaches 100% capacity will avoid 288.000 tons of Co2 emissions every year.
So far, the project has positively impacted the local community, creating more than 100 jobs during construction with the potential for further job openings once the operations phase begins.
Metz Solar Farm project signed a Power Purchase Agreement (PPA) with Snowy Hydro in 2018 and closed the financing agreement in December 2020 with Westpac and NORD/LB in the form of a Green Loan compliant with the Loan Market Association Green Loan Principles and the Green Projects requirements.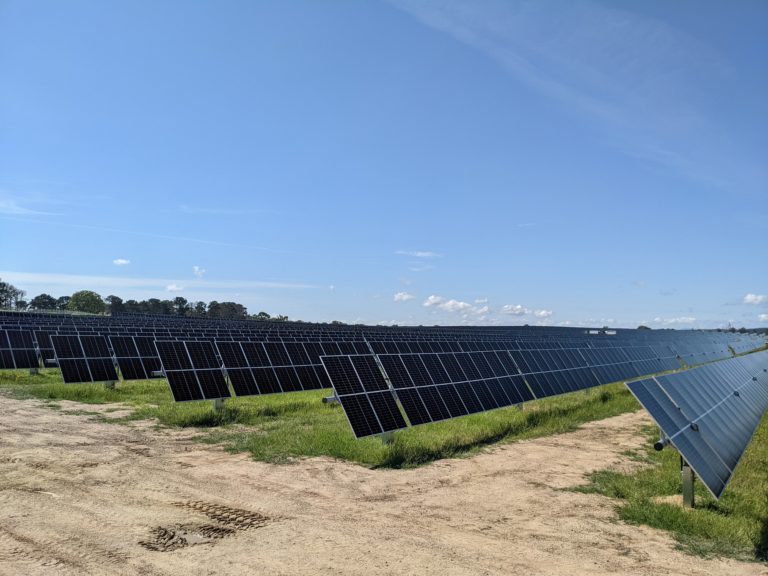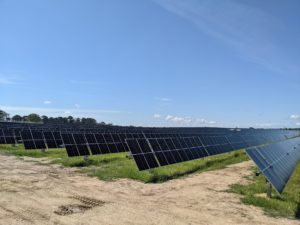 We are excited to see another FRV's project start injecting clean electricity into the grid and we look forward to see the plant at its full capacity soon.
Carlo Frigerio
FRV Australia Managing Director
The project brings FRV closer to its goal of decarbonizing the international energy system and building a more sustainable future in its target markets. Beon Energy Solutions (Beon) is the EPC Contractor carrying out the construction which is now reaching its final stages.
Shaping the future of the global energy sector is a key priority for Abdul Latif Jameel Energy alongside FRV. We are impressed with the progress made by the Metz solar farm in generating clean energy for the local community. This project undoubtedly boosts FRV's contribution to Australia's green energy transition and, more broadly, to decarbonizing the international energy system.
Fady Jameel
Deputy President and Vice Chairman of Abdul Latif Jameel
We applaud the progress made to date at the Metz Solar Farm and commend the diligent efforts of everyone working to bring this project to a successful conclusion.
Christopher Curtain
Senior Managing Director, Asia-Pacific, OMERS Infrastructure