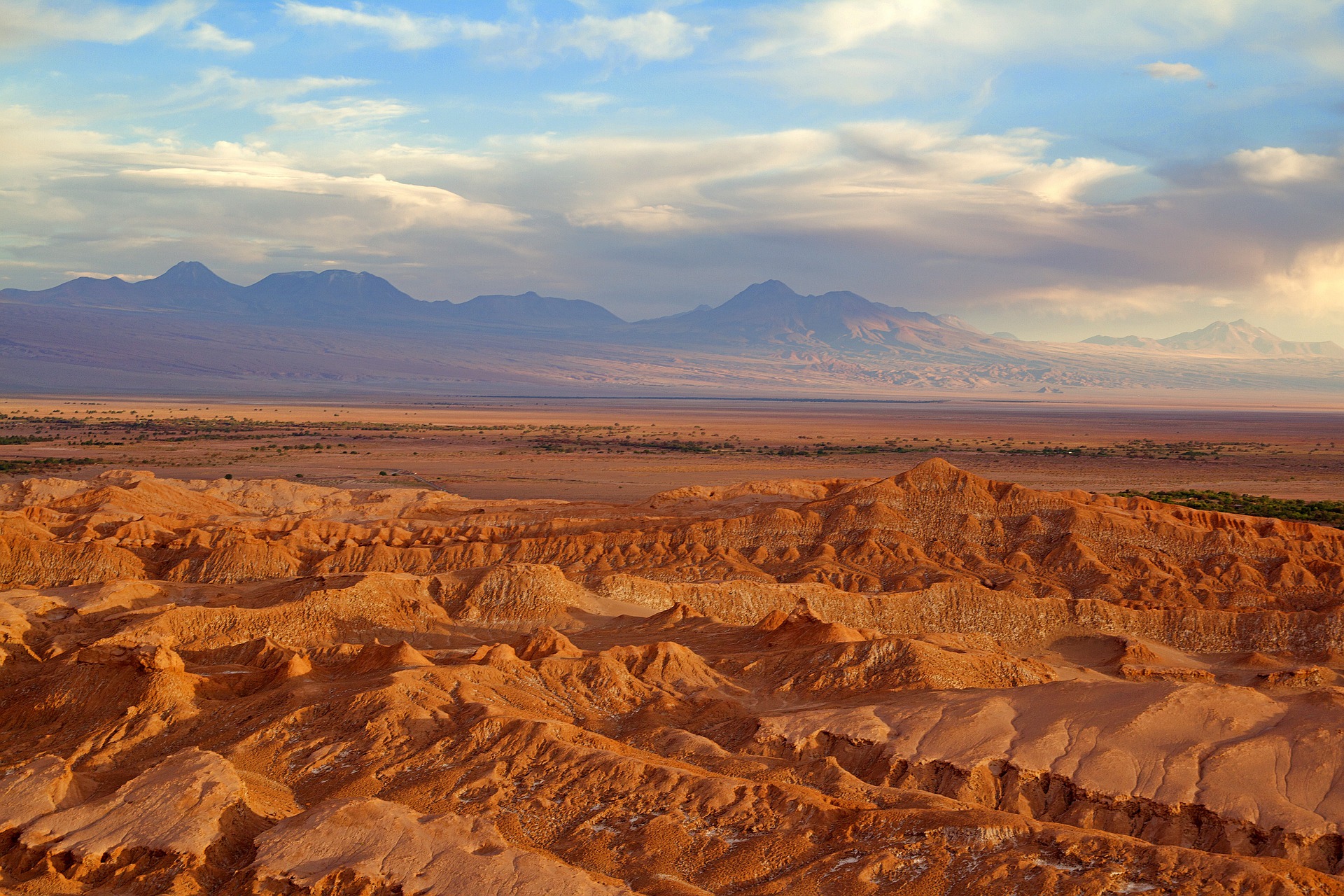 Located in the Atacama region of Chile, the 458 MW Llanos de Marañon hybrid plant has received admission for the environmental impact study in March 2022
With a nominal power of 432 MW, a peak power of 458 MW and 120 MW in battery storage, Llanos de Marañón is located 4 km northeast of the center of the city of Vallenar. The project will be located partly within the commune of the same name and to a lesser extent in the commune of Freirina, both in the Atacama Region, covering a total area of 825.7 hectares.
The project consists of the construction and operation of a photovoltaic module plant for the generation of electricity, including the installation of 819,801 modules and 192 battery energy storage blocks (BESS). The modules will be connected to 2,160 inverters of 200kW capacity each. In turn, the inverters will be connected to 72 Transformer Substations of 6 MVA each.
With the entry into this new phase of Llanos de Marañón, FRV continues to consolidate its international expansion, and does so in a key market in the renewable energy sector such as Chile, where the development of the project will be accompanied by various actions to support the local community on the part of the company.